Property
New Development: What You Gain With Us
We pride ourselves as the most reliable virtual marketplace for buyers and sellers in Sri Lanka. This didn't come about without substantial commitment and continuous adaption to the market expectations.
Eager to take our services to the next level, we have devised an array of functions to facilitate smooth navigation to our users:
Find a number of new projects all in one place! This provides easier browsing and comparison for users.
Account Manager
Facilitates management of all condominiums in one page. Specific, time saving and convenient.
Multitude of Features
With the goal of providing our users extensive information to assist with their buying decisions, a broad list of features have been incorporated in to the site.
Exclusive "Shop Page"
Unites every facet of information associated with each project in one page, enhancing transparency and speedier gathering of relevant details for each Development.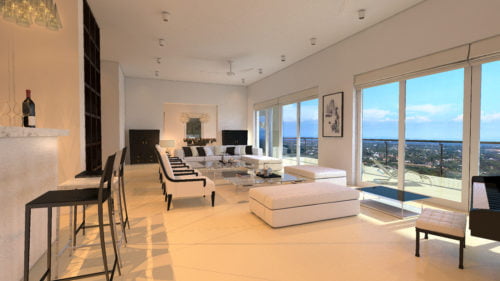 Your prolonged trust in our services drove us towards the highest echelons of the Sri Lankan online marketplace. Now it's our turn to continue proving to you why your faith in us is rightfully deserved and revered. Join us and benefit from our ever enlarging database of buyers and sellers, up-to-date information, continuous improvement in our service quality, and our virtual platforms that always provide easy and convenient steps to connect with other users in a matter of minutes!
තංගල්ල කදුරු පොකුණෙන් ඉඩමක්
House for sale in Pamankada Colombo 06
දිනෙන් දින මිල  ඉහළ  යන කහතුඩුව  නගරයේන්
බෙලි අත්ත අඩ්වේගීය ආසන්නයෙන් ඉඩමක්