Just as checking vintage stores buying antique furniture in Sri Lanka online has become popular in recent years. What better it can get when you can find some old treasures right of your screen in the comfort of your home. There are several websites that old furniture buyers in Sri Lanka keep an eye on. One of them is Ikman.lk where we have a dedicated section for antique and used furniture in Sri Lanka.
Whether you are looking for a specific piece or a piece from a particular era, we have an amazing collection of antiques. So, in this article, we give you some tips on finding good antique furniture for sale in Sri Lanka.
Antique furniture designs represent the creative values of a certain age. They are a tribute to the creativity of the craftsmen and serves as a link to the past. The quality that has withstood the test of time, along with the design details and fine craftsmanship, makes some people fall in love with collecting antique furniture.
Maybe you are an expert in old furniture in Sri Lanka and following antique furniture trends. Or this might be your first purchase who needs to read our guide to buying your first antique furniture. Either way, here are some tips to keep in mind when doing your shopping.
Take a close look at the details
Do your research and understand what goes into a genuine antique piece that belongs to the era you are interested in. Check the furniture closely. Pay attention to the details to authenticate the piece and make sure it is worth the price.
Look for slightly used furniture
Look for old furniture items sold on consignment that are in better condition. Case goods, such as dining room furniture, cupboards, and chests, generally outlast upholstered furniture. However, if you're looking for upholstered furniture, it's a good idea to hunt for gently used pieces.
Don't be put off by scratches
It's vital to look for gently used furniture. At the same time surface scratches shouldn't be a reason not to buy an impressive old piece of furniture. You can easily fix small scratches and surface creases. There are many products on the market that can effectively conceal small problems. If a truly exceptional item justifies it, you can also get it restored professionally.
Look for individual pieces that complement one another
Buying full sets of old furniture might be costly or overpower your space with too much vintage. Purchase separate pieces that will work well together with one at a time. Buying individual pieces that go well together is also the greatest method to get top-quality new furniture. It's the ideal way to show off your own personality and helps your pocket.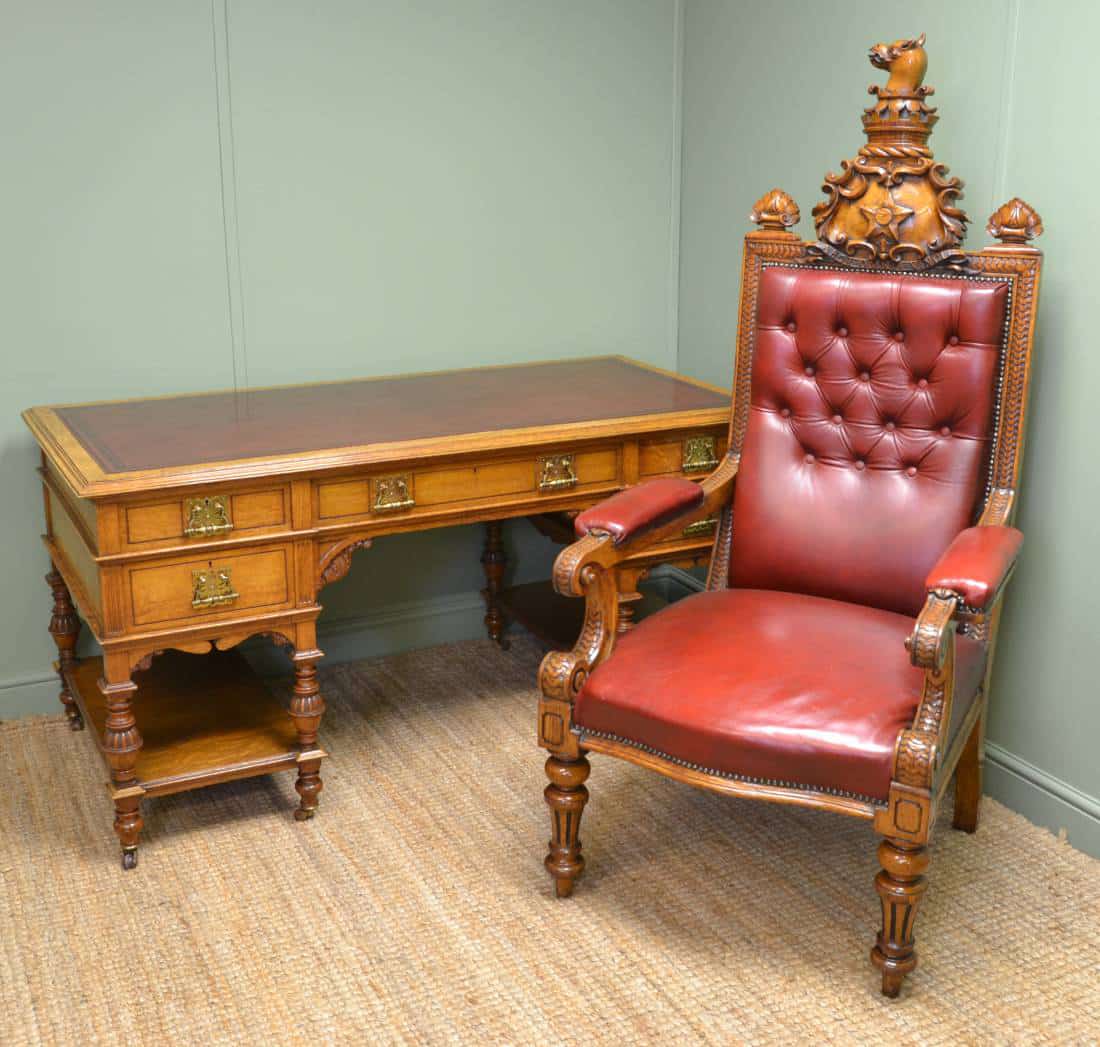 Whether you are looking for impressive colonial furniture in Sri Lanka, or a piece from another time period or just looking for some high quality used furniture in Sri Lanka, Ikman.lk got you covered. We have a large number of sellers who are selling a variety of antiques in Sri Lanka. This includes bed sets, couches, dining tables and Dutch boxes and more. Find the best antique furniture for sale with ikman.lk.
new teak box bed 6×5 ft 72*60
6*4 2 door melamine cupboard