Without any argument you need a good CV when applying for a job in Sri Lanka. According to studies, recruiters spend an average of seven seconds reviewing a CV to evaluate if an applicant is qualified for the position. So, first impressions are crucial to success.
There are many articles and resources out there where you can find what to include in a CV, template ideas and more. So, in this article, we share effective methods to make your CV stand out from the crowd to get that job you want. Let's dive in.
Types of CV
First you should know that there here are 2 types of CV
Skills-focused CV – Ideal for school leavers, career changers, or people with gaps in work history.
Work-focused CV – Ideal to showcase work experience progressing to the next stage in the career.
Choose one right for your situation and use the following tip to make it more effective.
Make it easy to read
You have only a few seconds to pitch yourself correctly to make a good impression. So make it easy to read with the following tips.
Use a black, easy-to-read font in one size
Use short sentences
Break up blocks of text
Use bullet points to list information
Use a formal tone
Avoid any abbreviations, slang or jargon
Avoid photos or images
Use strong headings
Have a lot of white space
Keep your CV to two pages maximum of three.
Customize it
Don't send the same CV to every job vacancy in Sri Lanka. Respond to the job description directly and explain why you are the best applicant for the position. Link your achievements to the job role's requirements. This will help you stand out and show recruiters that you understand the position and its responsibilities.
It may take you longer to create a customized CV- especially if you are applying for a large number of vacancies. But if it helps you get your dream job, it will be time well spent!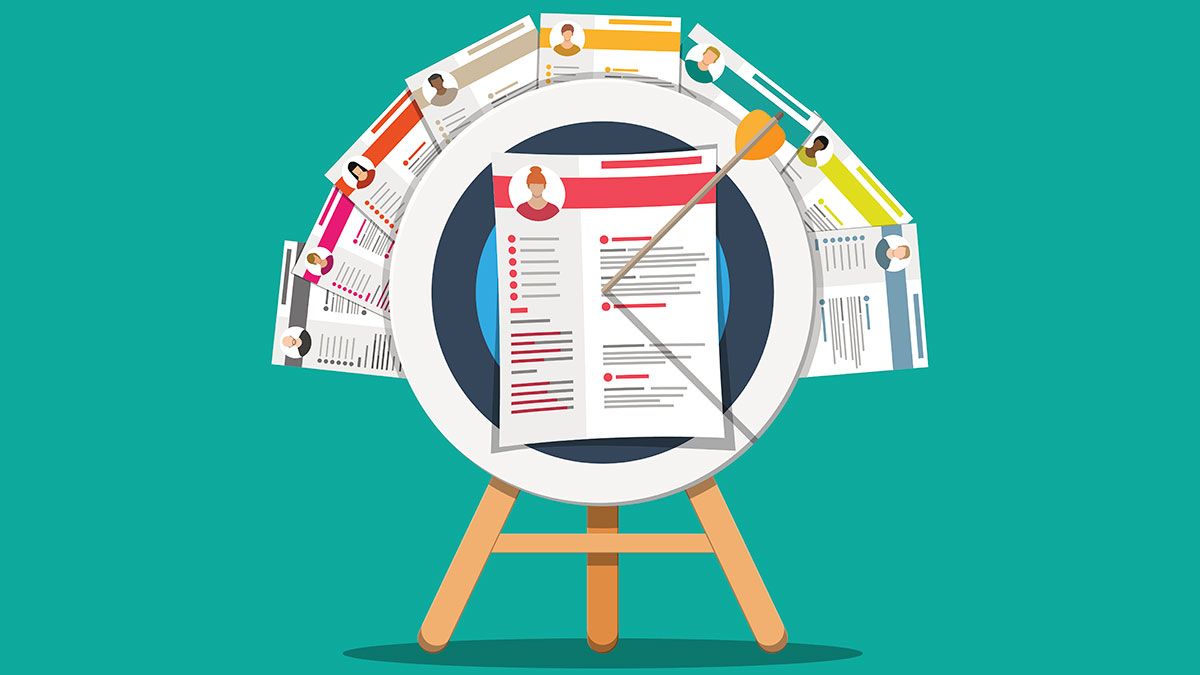 Always write a good summery
Your summary gives your recruiter an idea about who you are and what you've accomplished. This is your chance to shine. So, make it count. Don't just copy-paste something from the internet. Instead, spend time crafting a good summary that summarizes everything about your skills, competencies and key accomplishments. But make sure not to exceed three lines. You can use powerful words to describe yourself for an additional impact. Some words you can use are
Experienced
Enthusiastic
Passionate
Adaptable
innovative
Achieve
Responsible
Post Covid19 all job seekers should also prepare to face virtual interviews. Finding a good job vacancy in Sri Lanka is now easier than ever before with Ikman. However, creating an effective CV is not the same. So, we hope these tips will help you optimize your CV to convince the recruiters that you are the man for the job.
Online Data Entry Operator - (Part Time/Full time)
Kitchen Helper - Colombo 1