The first thing we consider when buying a car is its appearance. Looks matter the most in this case for most people. Keeping the car's exterior clean and shiny is one of the top priorities for any car owner. While keeping it shiny, you might wonder what kind of modifications you can do to amplify the car's appearance. Today's blog is all about that!
First and foremost, identifying your car's model, year, and the common modifications that you can do is important. For example, a spoiler might look good on some cars, and not on some. A new set of wheels can make your car look better, or maybe not. The modifications you can do to your exterior depend on your car's stock features. Checking the compatibility can save you from unnecessary expenses as well. Now let's see some of the modifications you can do for your car.
1. Paint and wraps
Painting your car or wrapping your car in a new color is one of the best ways to give a major appearance boost to your car. This color could be an enhancement to your existing color or an entirely different one. The finish can be solid, metallic, pearlescent, or matte. Identifying the type of finish that matches your car can be tricky, so seeking expert advice might help. Paint wraps are vinyl decals you can wrap around the body of the car. You can take these off any time you wish to. The wraps come in different finishes and some very unique colors.
2. Seat covers
Car seats give a statement on your vehicle. There are various designs and finishes of seat covers you can choose. Depending on the color, material, and feel, seat covers can dramatically change the appearance of your car. When you purchase seat covers, be sure to mention the model of the car and the dimensions of your seats. Leather and alcantara seats are trending, and colors like beige, coffee brown, and bold colors like red are becoming popular too.
3. Spoilers
Spoilers can give a boost of confidence to your car. They come in different shapes and sizes, and different materials as well. You can either get a spoiler in the same color as the car or in contrasting colors. A spoiler can make it easier to brake due to the increased downforce. Some cars are not compatible to fix a spoiler, so make sure you check first before you buy. There are several types of spoilers you can use for your car.
Pedestal Spoiler
Front Spoiler
Lip Spoiler
Wings
4. Wheels
New wheels are a great way to give a fierce, bold look to your car anywhere you go. Your car's wheels are a great aspect of how another person views your car. There are many types of wheels you can use for your car.
Alloy wheels
Forged wheels
Steel wheels
Split rim wheels
The materials, color and the shape of your wheels can determine the look and feel of your car. Make sure they match with the color and finish of your car.
5. Racing stripes and stickers
Some might not like having stickers or racing stripes pasted on their car, but for some models it can give an instant killer look. This depends on the model of the car as well as its color, finish and body shape. You will be able to find these from any car fanatic, or online.
So there you have it. Some of the basic exterior changes you can do to your car. Remember, your car's maintenance is the most important aspect to keep its exterior looking good. Stay tuned for more insights on vehicles and browse ikman for your vehicle essentials today!
FAQs:
What are the best places to paint my car?
Mr. Paint, Pink Auto Shop, Mag City are some of the most popular paint shops in Colombo. Do your research before picking a paint shop as your car's exterior appearance relies heavily on its paint.
What are the most trending car seat colors?
Black or grey seats with bold color inserts, coffee brown, tan, red and beige seats are in trend.
How durable is a car wrap?
Car wraps can last between 2 to 10 years depending on the material, finish, maintenance and weather.
Do spoilers make your car go faster?
You can brake faster when you have a spoiler, but it cannot necessarily make your car go faster, unless it is a performance grade spoiler built to increase performance.
What are the lightweight wheel materials?
Aluminum and steel wheels are more lightweight than regular wheels.
Reviews from CarsGuide powered by ikman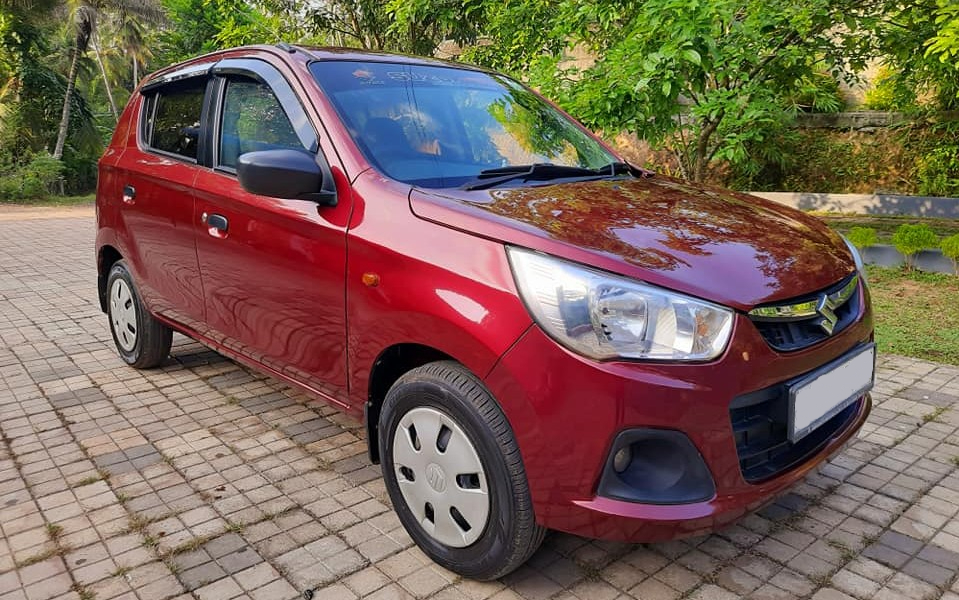 Overall, the Suzuki Alto K10 stands as an affordable option in the Srilankan car market, providing basic transportation without extensive frills or advanced features. It caters to those who prioritize budget-consciousness and practicality over luxury or cutting-edge technology. While the car may have its limitations, it serves as a reliable option for individuals seeking an economical mode of transportation. Read more..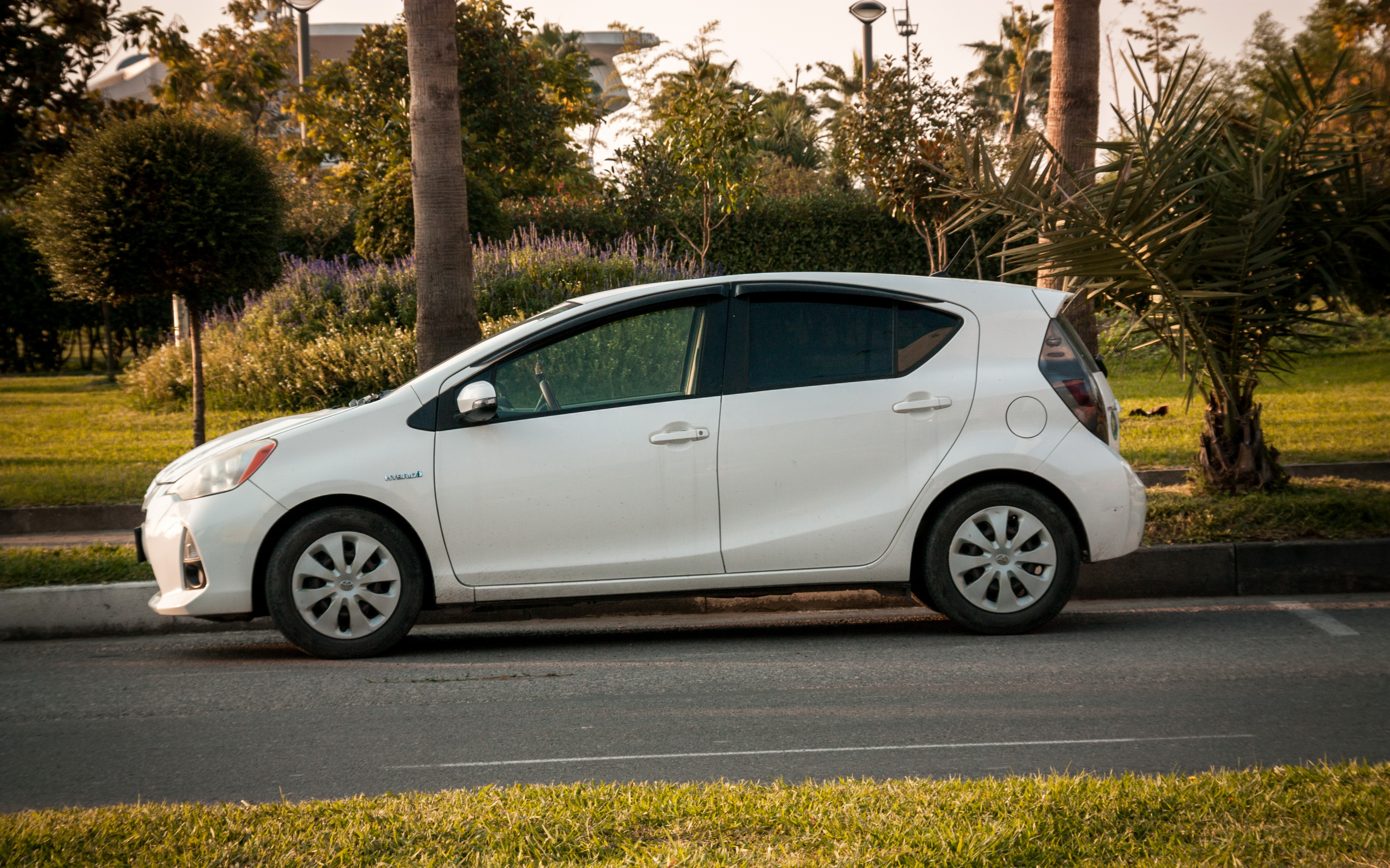 The Toyota Aqua 2014 offers an appealing option for individuals seeking a fuel-efficient, practical, and reasonably priced car in Sri Lanka. Its hybrid technology, satisfactory ride quality, and availability of advanced features make it a viable choice in its segment. Prospective buyers should consider the trade-offs, such as limited power and cargo space, while evaluating their specific needs. Overall, the Toyota Aqua 2014 provides reliable transportation with commendable efficiency. Read more..
the Suzuki Swift 2017 offers a compelling package with its sporty design, fuel efficiency, and competitive pricing. While it provides a comfortable and enjoyable driving experience, prospective buyers should consider its limitations in terms of interior space, available features, and suitability for specific needs. Despite these drawbacks, the Suzuki Swift 2017 remains a solid choice for urban dwellers looking for a compact and nimble hatchback. Read more..
Back to top button