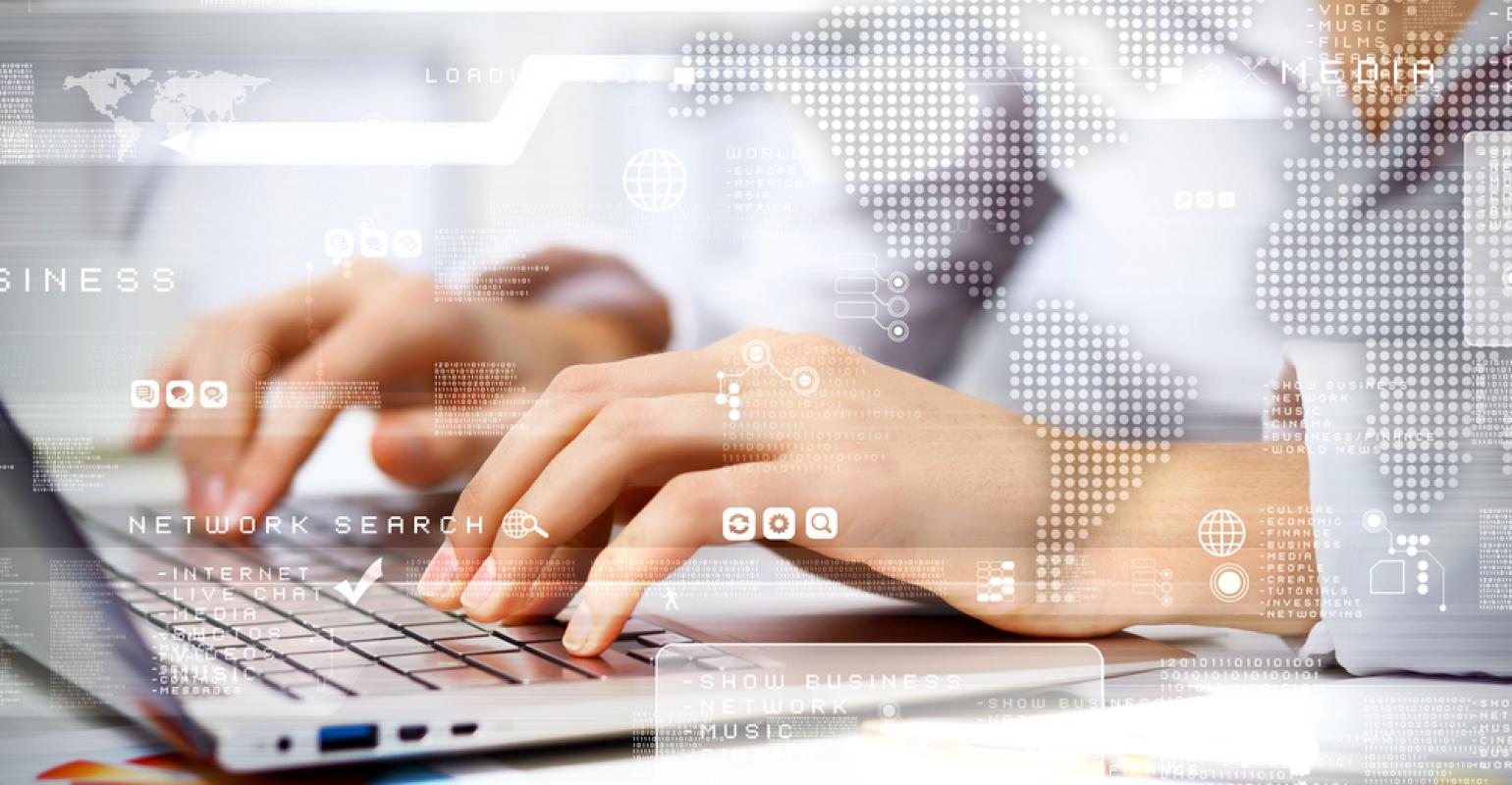 With new-found stability, a growing economy, and one of the best-performing stock markets in the world, Sri Lanka is a great place to live and work. In recent years, vacancies in some of the country's thriving industries have attracted applicants from all over the world. But who is making the highest salary? Here are the top 10 jobs in Sri Lanka that will help you earn the most money to secure your future.
1. Product Development Engineer
Engineering is an important part of the economy, and those who work in product development can count themselves among the richest Sri Lankans. Developing, testing, and perfecting new merchandise for businesses requires innovative thinking and a reliable skill set. Product development engineering jobs in Colombo and other thriving industrial hot spots can earn you 750,000 LKR per month, which to around 9 million per year.
2. Banking Relationship Manager
Banks employ relationship managers in order to better serve clients, whether they are individuals or businesses. They ensure satisfaction, promote new banking services, and help answer questions about loans and accounts. This job requires both people skills and knowledge of finance, and top earners make 2.7 million LKR per year.
3. Finance Manager
Sri Lanka always has vacancies for dedicated and skilled accountants, and that includes accounting positions at the top. Finance managers can assess the monetary health of businesses both big and small. Understanding profit and losses, relevant computer programs, and how to properly plan for taxes is essential. This important job also averages at 2.7 million LKR yearly.
4. Project Management
The Project Management Institute branch on Colombo helps develop professional project managers who are capable of handling staff, clients, and deadlines. They oversee every aspect of the project and report to clients and supervisors. Project managers wrestle with budgets, demands, and paperwork. The complex, in-demand position tops out at 2.7 million LKR annually.
5. Systems Analyst
As it moves to become a middle income nation, jobs in Sri Lanka increasingly reflect a shift toward new technology. This means that businesses need to employ systems analysts to make sure their IT department runs smoothly and they have no glaring computer issues, which could put projects and important documents in jeopardy. For this, the system analyst makes 2.1 LKR per year.
6. Safety Engineer
Whether they work in an office or out in the field, safety engineers play an important part in creating and improving a safe workplace environment. Their main goals involve reducing risks associated with projects and making sure damage will be minimal in case of an emergency. In Sri Lanka, they earn 1.8 million LKR yearly.
7. Java Developer
Java script is the most popular form of computer language used in business software, so it's not surprising that workers with a proficiency in developing and coding Java software are paid good money. Usually, Java developers have a background in computer science and experience creating software. They can work with payroll, project management software, company websites, or data protection. This job pays 1.8 LKR per year.
8. Project Leader
It can be difficult for even IT experts to know the difference between a project manager and a project leader, and it often depends on the nature of the company and the project. Normally, a project manager is more of a supervisor role while the project leader is out in the field, motivating workers instead of handling paperwork. The project leader can be there to answer questions from employees and provide hard data about the progress workers have made, which the project manager can pass on to clients. For their role, project leaders earn 1.75 LKR.
9. Civil Engineer
Working on Sri Lanka's infrastructure is a valuable position. These professionals are focused on bridges, tunnels, roads, and canals. They also work on dams, skyscrapers, railways, and any structure that benefits society at large. A strong educational background in engineering can lead to a successful civil engineering career, whether it's with the government or private companies. Civil engineers in Sri Lanka can make up to 1.7 million LKR yearly.
10. Zone Manager
Zone manager is a sophisticated sales job concerned with monitoring customer needs and preferences in a specific region. They are usually in charge of several sales managers in a specific area, and they keep track of how well a company's sales tactics are actually working. A zone manager's duties can be extensive, and they work with customers, clients, and staff. Their salary comes to 1.6 million LKR.
As you can see, there are many exciting opportunities for skilled workers who want to be part of the growing Sri Lankan economy. A large variety of educational opportunities can lead to employment no matter the region where you live. And no matter where your interests lie, you can find financial success in this thriving nation.
ගුවන්තොටුපල ඇසුරැම් සහයක - දිවයිනපුරා